CBS Graduate Residency

Each year CBS work in partnership with Liverpool John Moores University, offering graduates the opportunity to apply for our graduate residency programme. Working closely with LJMU we offer support and opportunities during the critical transitional period from art school to an artist.

We provide work space in our open plan, critically engaged studios, allowing discussions and interaction with a diverse range of practicing artists.


Logo Residency
We're inviting exhibiting artist or artists we have previously worked with to redesign the CBS logo.
Our current logo is designed by
Helena Geilinger
, a past CBS studio member who co-produced Five Pound Poster Party in 2019.
Past
Jon Edgley
2017/18
Luke George
,
Please Slow Down
Sam Henty,
The Harken Archive Presents Eborakon Ofridr Tapestry
2017
Brice Ulrick Krizoua
,
Its RudeBoyPro
2016
A Particular Act
Raphaella Davies & Benjamin Nuttall
- Intimate performances from a diverse range of artists.
http://www.aparticularact.com
Stephen Sheehan
,
FINLAND DOES NOT EXIST,
2016 (A Particular Act)
Alice Jacobs
in
Being Alone Together,
2016 (A Particular Act)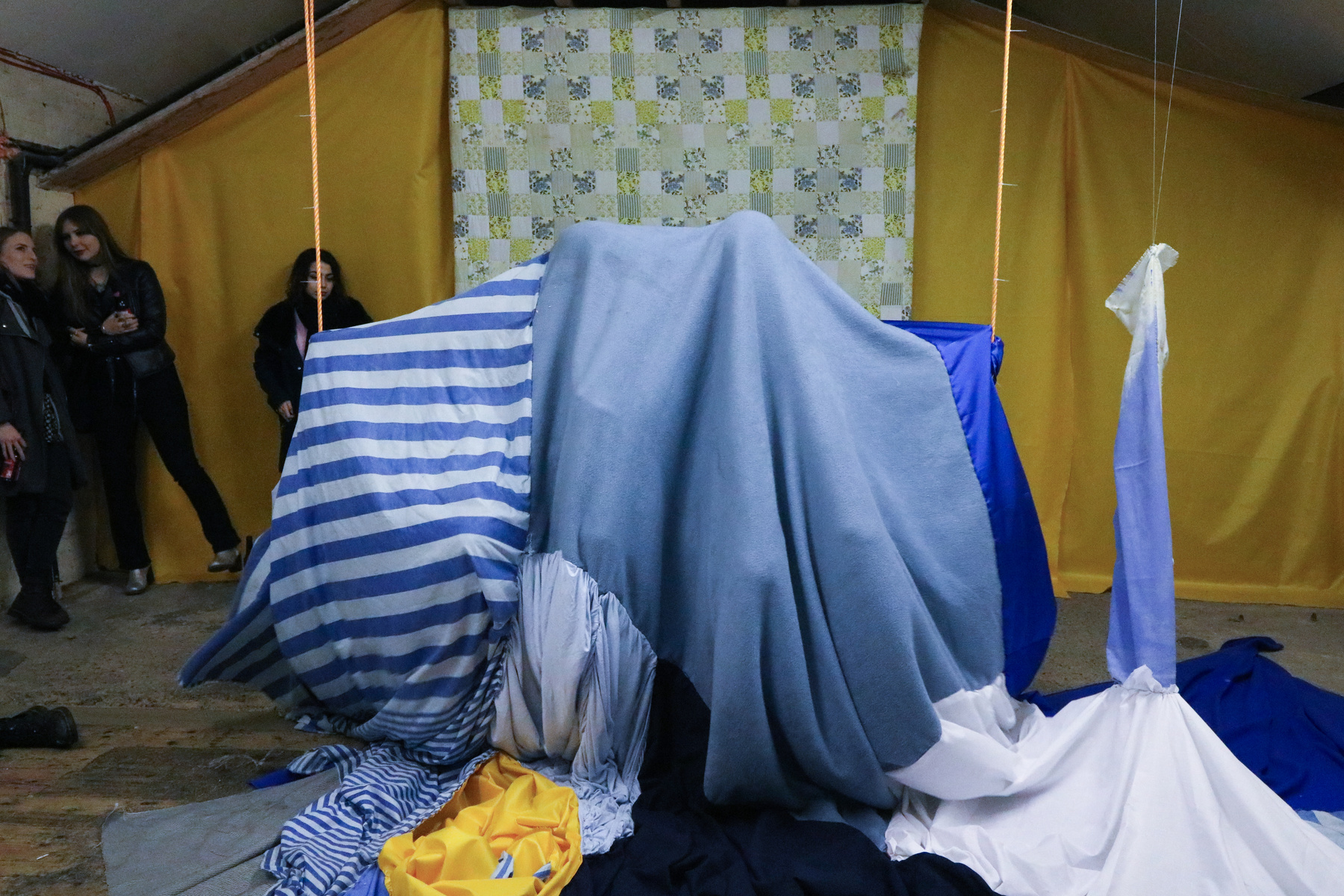 Ellie Hoskins & Rory Larbalestier
,
Blue Sands,
2016 (A Particular Act)
-----------------------------------------------------------

Counsel
Devon Forester Jones
- Counsel was a project aiming to encourage critical discussion between artists and creatives in Liverpool. It offered an alternative platform for those out of art school to find feedback on their practice and engage with a different creative community.
Current
Helena Geilinger

2020
Past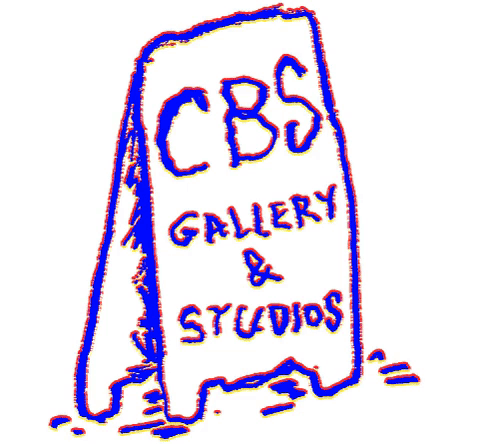 2017
Jake Kent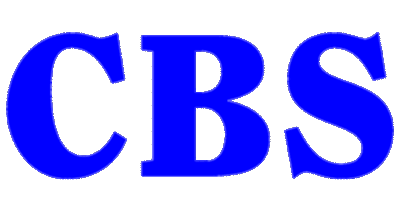 2017
Mark Simmonds