FIVE POUND POSTERS:

Anna Houghton
Ed Clive
Jill McKnight
Ninon Ardisson
Evie O'connor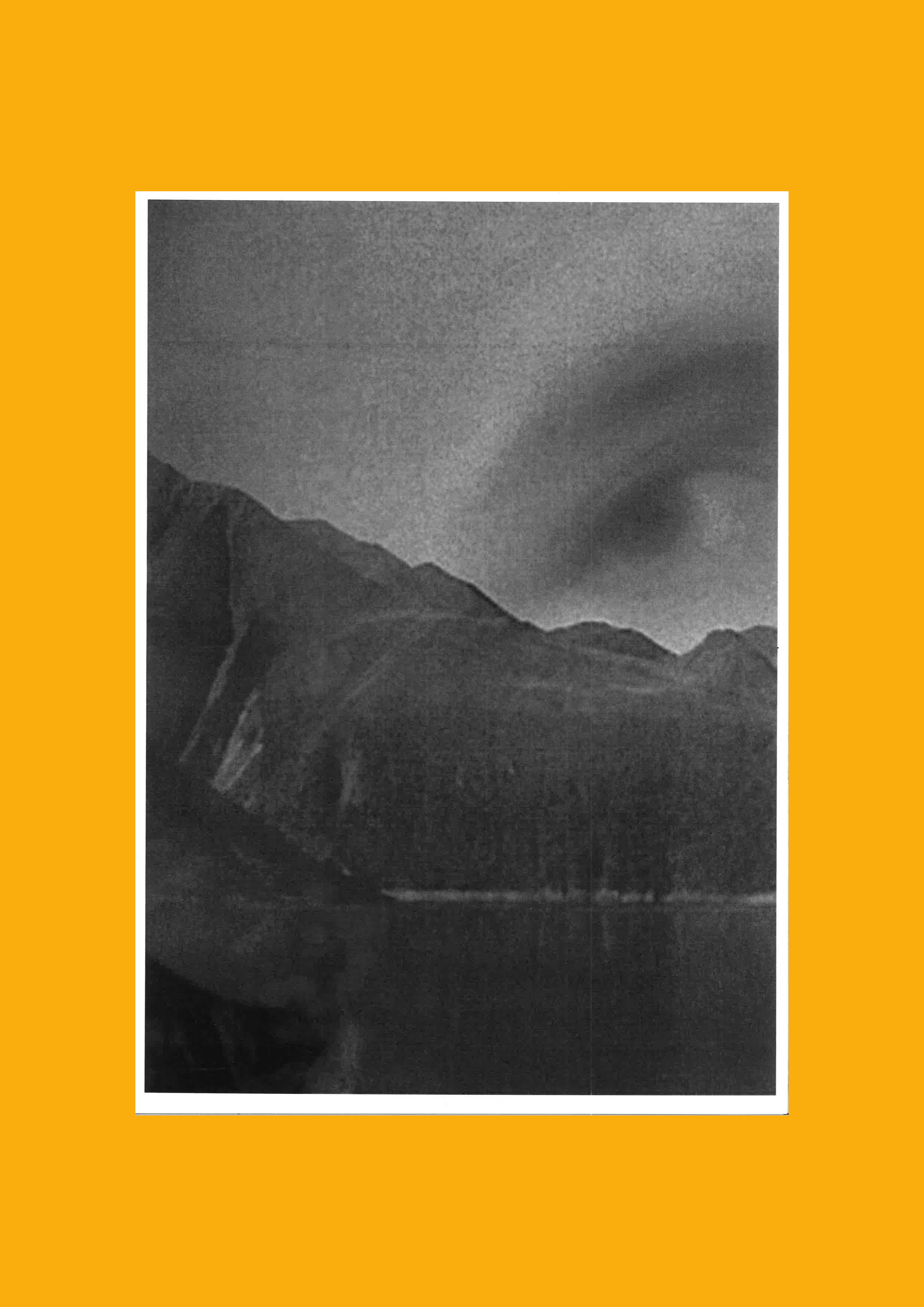 Juliette Hager Piedagnel
Benjamin Nuttall
Meg Brain & Marta Lee
Hannah Blackman-Kurz
Cameron Lings
Mike Carney
Kara Chin
Declan Connolly
Jack Park
Lucy Smith
Paddy Gould & Roxy Topia
All posters are £5 with £2 postage in the UK, email us to make an order at info@cbsgallery.co.uk!
All proceeds go to local charity
Moving On With Life & Learning
(MOWLL).
Moving On with Life & Learning (MOWLL) is a charity dedicated to providing adults with learning disabilities, acquired brain injuries and mental health concerns, the confidence to live in, enjoy and contribute to their local communities.